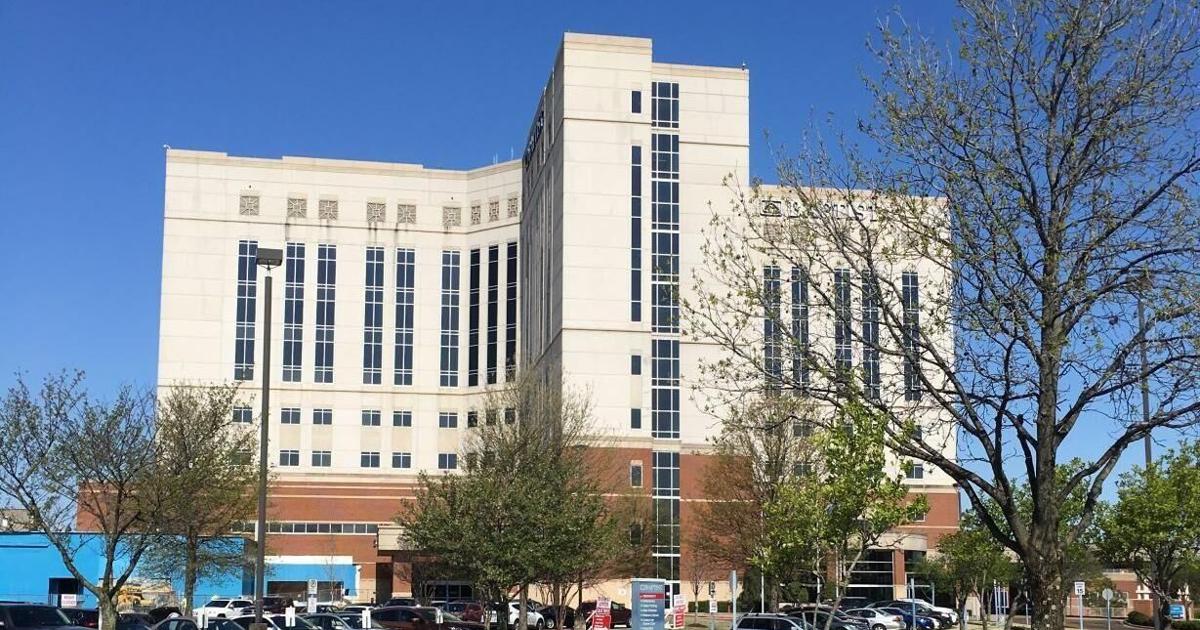 Baptist Memorial Hospital-DeSoto to Host Baby Fair in May | News
Baptist Memorial Hospital-DeSoto is hosting a free baby fair on Saturday, May 7 from 10 a.m. to 1 p.m.
The Baby Fair will be held in the Rehabilitation Outdoor Courtyard and will mark the return of an in-person outdoor Baby Fair to the hospital.
"We are excited to bring back an in-person baby fair for local parents," said Lori Porter, Maternal and Baby Nurse Manager at Baptist DeSoto. "Baptist DeSoto provides award-winning maternity care to our community close to home and we look forward to sharing our services and experts with new parents.
During the Baby Fair, moms, dads and other caregivers can learn about car seat and seat belt safety, get healthy pregnancy tips, receive information about CPR from baby and learn more about breastfeeding and hospital lactation support services. Local vendors, a photo booth, giveaways and a grand prize will be the highlights of the day. Baptist obstetricians, pediatricians and other child health experts will also be on hand to answer questions.
Participants should park at the north entrance of the hospital, 7601 Southcrest Pkwy. For more information, please call 662-772-4164.
The Blue Cross Blue Shield National Association recently named the Baptist DeSoto Maternity Care Program as a Blue Distinction Center of Excellence for Maternity Care. Quality care with healthier moms and babies is the goal of the Blue Distinction Center of Excellence designation, and Baptist DeSoto meets or exceeds rigorous criteria that emphasize patient safety and positive clinical outcomes. . Baptist DeSoto also meets additional criteria set by Blue Cross Blue Shield of Mississippi's Maternity Quality Model, a statewide initiative to improve maternal health and make childbirth safer.