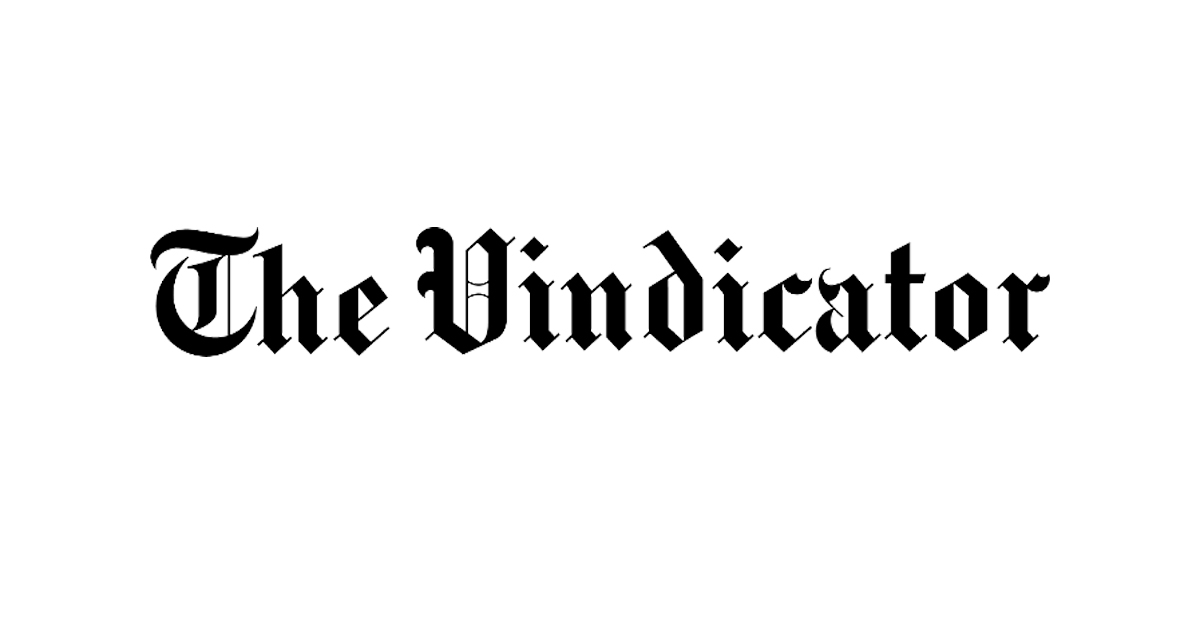 Boardman Glenwood takes advantage | News, Sports, Jobs
BOARDMAN – A trend has developed within Boardman Glenwood Junior High School over the past five years or so.
It all started with a group of STEM teachers who applied for grants, but now pretty much every subject has received a grant.
"We got over $ 60,000 in grants," said Bart Smith, the school principal. "We were really lucky.
He has been with Glenwood for seven years and, as a proponent of hands-on learning, Smith said the grant process has gained momentum.
"We were able to animate our STEM lab, which then facilitated our Maker's Space, which allowed our students to complete a wind turbine project," Smith said.
There was a $ 26,000 grant for Project Stream, in which students will go out into the community with scientists working on real-world issues, such as stormwater drainage.
"The unique part of what we do with grants is that they relate directly to the growth of students," Smith said. "We are able to teach our students not only academics, but we teach them how to have a sustainable environment for years to come."
Funding helps ensure that projects are lessons for the betterment of students, the school or the community.
Superintendent Tim Saxton takes note of the grant applicants, who commend the staff for the engagement of the students.
"They find ways to engage students and their efforts have helped us make learning real and applicable in today's world," said Saxton.
A grant in recent years has helped students learn to make geographic maps using projections on a sandbox to show where and how water flows.
Virtual reality glasses allow students to travel around the world, throughout history. "It's like you're there," Smith said.
"It takes education to the next level. It shows (the students) what's out there when you're able to do this, "Smith said.
After establishing a process for the STEM curriculum, Smith said the Glenwood team decided to branch out.
"We thought, 'OK, let's do cross-cutting programs. Let's think about how we can involve our children in many facets, "Smith said.
The science department, he said, is the most "passionate" science and education group he has ever met.
"They went above and beyond to secure grants to benefit students and the community," Smith said.
In the art department, a grant of $ 700 has just been awarded to bring iPads and 3D pens to classes, Smith said.
"There is so much going on; it's really exciting and fun, "said Smith.
Glenwood teachers have even received grants to help students stay active. Students can track their heart rates using monitors in gym class, learn about cardiovascular health and exercise, Smith said.
Pupils in special education learn life skills through a program in which they make and sell hot chocolate and coffee.
Although it has not been opened due to COVID-19, it had previously been open for two years, with rave reviews.
"It was so nice to come in on Friday. You hear the music playing and you smell the coffee and hot chocolate, "Smith said. Students take orders and manage transactions.
"All of these things make education fun," Smith said.
The robust approach the Glenwood team took to grant applications made Saxton proud, and he said he appreciated the way teachers have turned to grants to enrich student education.
"I have always been impressed with the energy and creativity that the staff at Glenwood have shown in securing and securing grants to provide Glenwood with learning opportunities that we generally could not afford," said Saxton. .
Other scholarships for Glenwood teachers include, but are not limited to: $ 5,000 for an outdoor classroom; $ 2,600 for the recent installation of a disc golf course used by the district and the community; $ 3,000 to paint the exterior of the building as part of a volunteer effort with the students; $ 3,500 for contactless water fountains; and $ 16,000 for a backyard composter.
"These are the things that keep the enthusiasm going. It's fun, "Smith said.