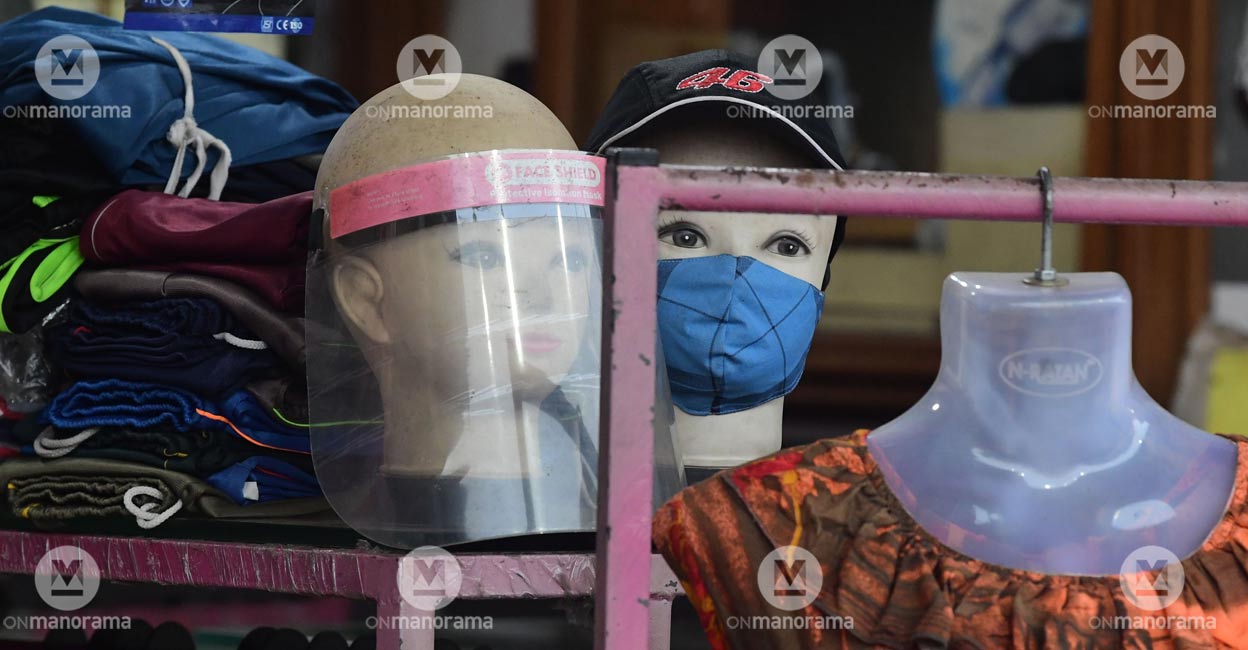 Covid fourth wave to hit by June-July; Exercise caution, says Kerala health department
Thiruvananthapuram: Amid predictions that the country is likely to witness the fourth wave of COVID-19 in the June-July period this year, the state health department has warned that it will not should not be taken lightly and that caution should be exercised.
Currently, the total number of active cases in Kerala is below 10,000.
"Although there could be rampant spread of the disease in the fourth wave, it is unlikely to be severe. The risk of mortality would also be lower. But we must continue to exercise caution. should not stop using a mask and sanitizers. The mask is like a pocket vaccine. People in risk categories are advised to wear masks when in places such as airports and hospitals. ", explained Dr B Iqbal, chairman of the Covid expert committee.
Covid on the decline, relief for Kerala
Kerala can breathe a sigh of relief as the number of Covid cases is down. The state is reporting fewer hospitalizations and the death rate has also fallen.
By the end of January, fears of another lockdown loomed large as the number of Covid cases doubled. But now, with test positivity rates (TPRs) dropping to 4.33%, life has returned to normal in the state. The Covid protocol is now limited to the sole use of masks and disinfectants. Now the only major restriction is that no more than 1,500 people are allowed to attend public events.
Currently, Ernakulam, Thiruvananthapuram, Kottayam and Thrissur districts are reporting less than 200 Covid cases per day. In seven districts, the number of daily cases is below 82.
The state's death toll from Covid infection fell from 70 on January 25 to just two on March 11.