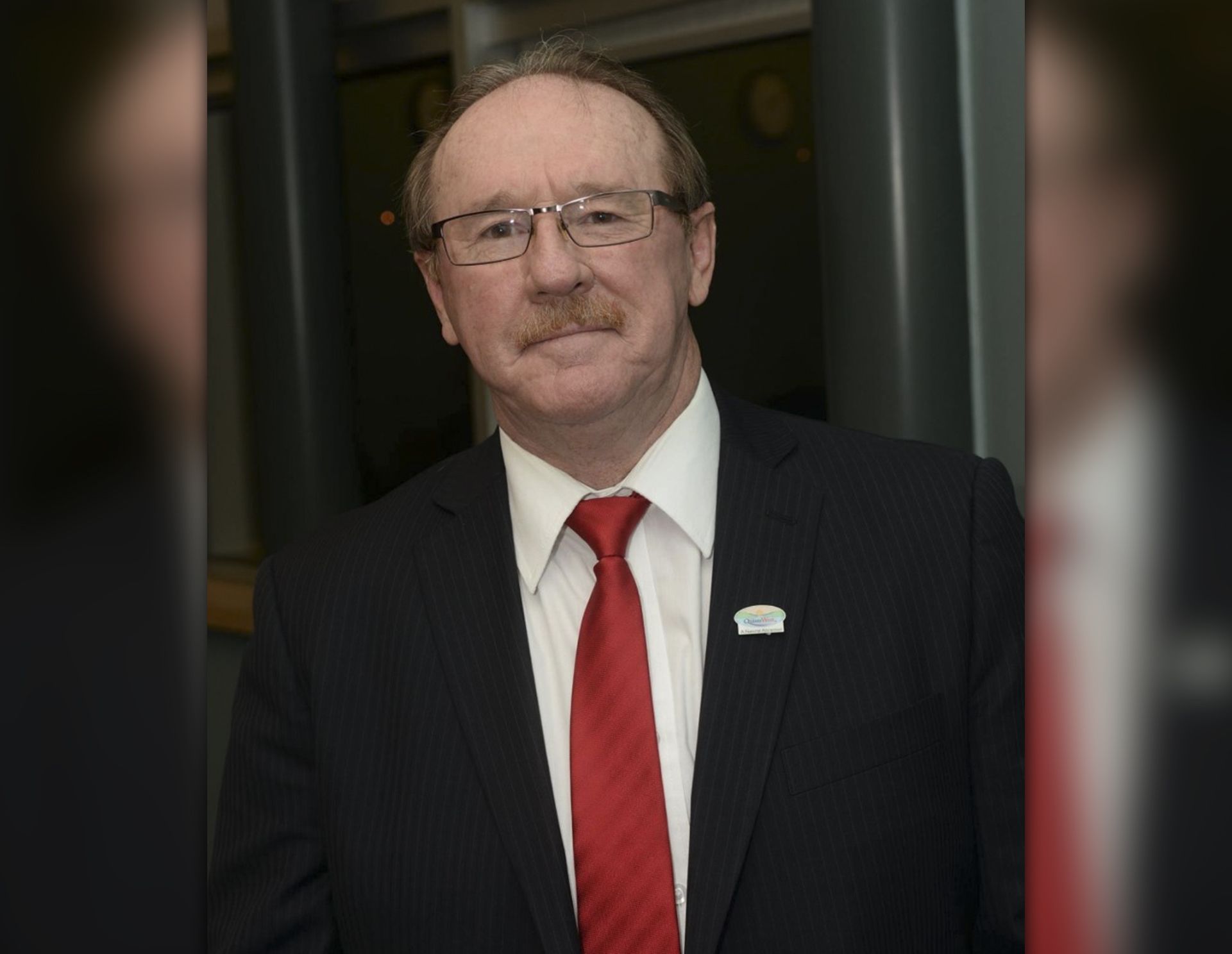 Duncan Armstrong is seeking re-election in Ward 1
Content of the article
Duncan Armstrong, former Trenton Ward 1 Councilor for the City of Quinte West between 2014 and 2018, is seeking re-election in the upcoming 2022 municipal election.
Content of the article
Armstrong, a retired Trenton high school teacher who led the polls in his first election campaign in 2014, also contested the mayoral seat in 2018, yielding to Jim Harrison.
Since leaving City Chambers, Armstrong has been heavily involved in various volunteer activities that have helped raise funds for the Trenton Memorial Hospital Foundation, homeless people and service clubs.
During the pandemic, Armstrong has been motivating the community by coordinating nightly "Make Noise" sessions in his Farley Crescent neighborhood for 125 consecutive nights as a show of support for frontline healthcare and essential workers.
Armstrong has created a Facebook group to help supply hospitals, long-term care facilities, agencies and the community at large with PPE and donations. He also led a group of seamstresses in producing more than 35,000 face masks, raising $35,000 for Trenton Memorial Hospital and $6,500 for the Trenton Legion.
Content of the article
Most recently, Armstrong led and led a volunteer effort that saw nearly 100 volunteers clean up the grounds of the National Air Force Museum.
Recently, he received the Platinum Jubilee Pin from Queen Elizabeth for his community service and volunteer work.
Armstrong says he is concerned about affordable housing, the shortage of doctors and the current health care crisis in the province. Attracting small business and manufacturing are also priority issues that Armstrong says need constant attention.
He also noted that he would like to see a review of the ward system. Specifically, a reduction in the number of councillors, a salary freeze for councillors, and maintaining public participation on municipal committees.
Content of the article
A local issue which Armstrong strongly opposes includes the creation of downtown roundabouts which are currently under consideration. "We don't need another Gilmour Hill fiasco," he noted.
Armstrong would also like to have a review of the trash bag tag system. "Drop the practice completely or provide at least one free garbage bag per week per household," he notes taxpayers tell him.
Armstrong endorsed Karen Sharpe for mayor of Quinte West saying, "People want change and she has the experience, knowledge and inclusiveness to bring about the changes needed within our city council and our community. city ​​as a whole.