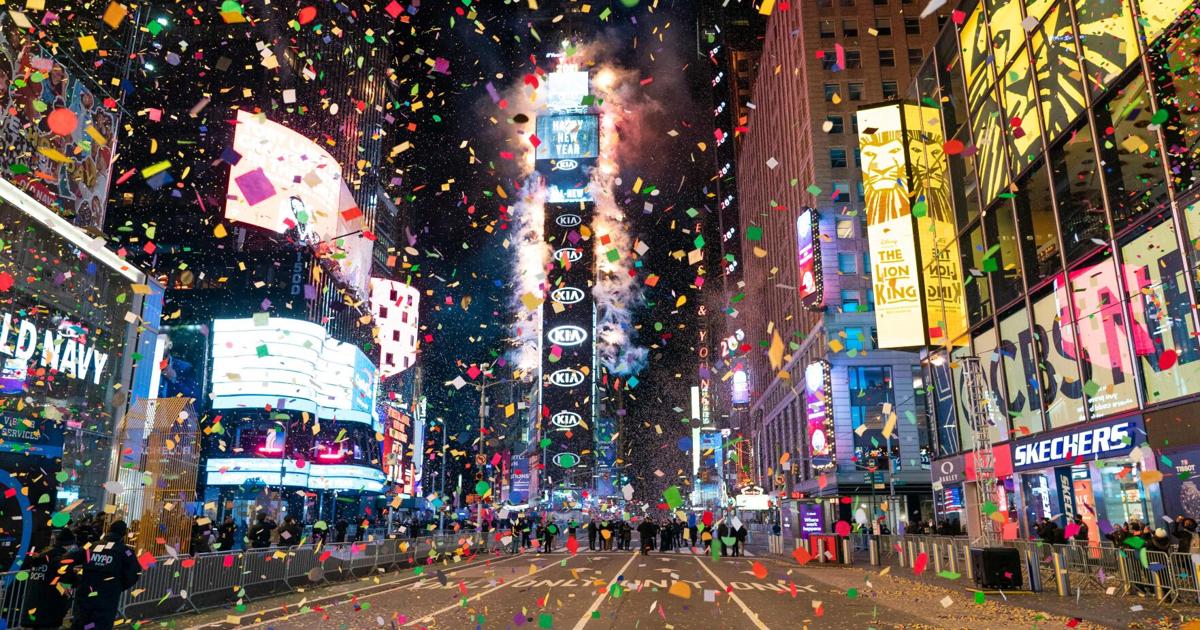 Editorial: Charting a new course for a prosperous 2022 | Editorial
Good year. Hoping for a healthier, more prosperous and unifying journey to come.
Like everyone else, we're happy to say goodbye to 2021 – a year that began with an attack on the United States Capitol and continued with the nagging and lingering pandemic as political divisions seemed to deepen. .
As a new year dawns, there is always hope that we can do better. A new timeline does not erase the challenges we have encountered, but we can chart a different path.
Biggest coming test continues to fight COVID-19; the most effective weapon is in vaccines. Reluctance to vaccines in the United States is spawning epidemics and increasing spread. Around the world, public health advocates are concerned about countries unable to obtain vaccines, leading to issues such as emerging variants such as the omicron evolving in Botswana.
More than 807,000 Americans have died from the virus since 2020, at least half of which occurred last year. We must do better.
Leaders must redouble their efforts to convince Americans of the responsibility of rolling up their sleeves and immunizing underserved countries. The politicization of public health has resulted in only unnecessary death and illness.
Midterm congressional elections are slated for next year with key state offices, including the governor. Politics has always been a hectic sport. But we urge people to remember the damage done by the misinformation and irresponsible rhetoric of the 2020 election.