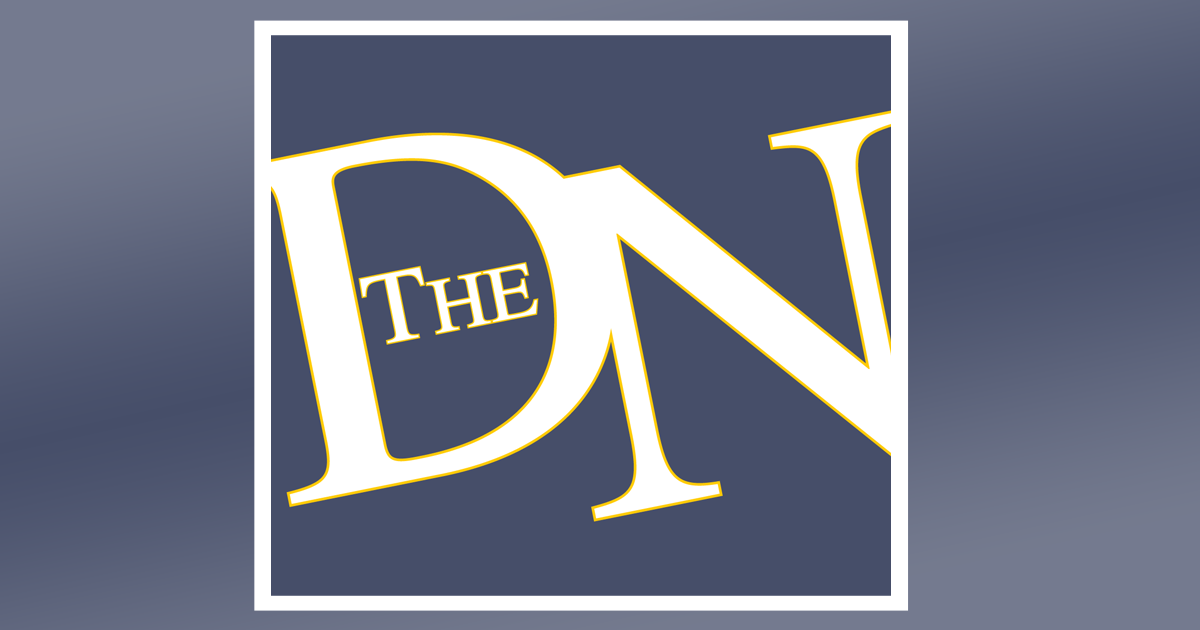 Genesee County Health Department Launches Telehealth COVID Testing Program for Schools | Local News
BATAVIA – The Genesee County Health Department hopes to make it easier for students and school district staff to take COVID-19 tests if needed.
Public Health Director Paul Pettit is offering a contract with Mobile TeleMed LLC of Buffalo to provide services until July 31. The telehealth program would be in conjunction with a COVID-19 testing program for symptomatic students.
"It's a project we've been working on for several years, in fact, to try to bring telehealth services into our school systems before COVID. We had grants that we were trying to work with to integrate this type of technology and service into our systems, "he said. "COVID has provided some funding – Epidemiology Laboratory Capacity (ELC) funds which are specifically for schools, to provide testing and that kind of care is actually going to be able to fund that for next year. "
Mobile TeleMed, LLC, is the only company to come up with a proposal, he said.
"Basically what this will allow is that schools that wish to participate can have a telehealth cart at the nurses office…" said Pettit.
Pettit said students or school staff could come and engage with healthcare workers at different levels, from lower-level licensed practical nurses, or from registered nurses to doctors. The two parties were able to discuss from their respective sites.
"They could provide, potentially, another diagnosis if it is COVID, as well as on-site testing, so there are a lot of different ways to take advantage of this relationship directly at school," he said. he declares. "Right now, a lot of parents have to go to the doctor's office after hours, when they leave work, and get emergency care. We are quite confident that this type of technology will help us avoid some of these unnecessary visits, allow us to take care of it directly on site, and reduce the burden on our parents and families. This is part of our comprehensive COVID testing plan. "
The director of public health said the department would need schools to adhere to this.
"We think Le Roy is actually very close. We have worked with them. They may buy some of these carts at their school there. There are several others who are interested. Some of the others said they liked the idea, but they're too busy to deal with it right now, "Pettit said.
Pettit said his goal is to get the contract in place with Mobile so school districts can take advantage of the technology when they're ready.
"We are paying for it through grant funds," he said. "My hope is that it would be sustainable access to care beyond COVID. Obviously, they (the schools) should fund it after that point. If the school found value in continuing to have something like this for its staff, its students, it could continue beyond our grant funds. They already had the relationship and they could continue to use it as a way to initiate health care.
Pettit said the ministry was doing the same program in Orleans County.
"From our point of view, it's also a bit of a pilot (program). This has not really been done at this stage, especially in rural areas
The base price offered by Mobile TeleMed is $ 1,200 per cart per month or $ 13,200 for the year, or $ 1,000 per cart per month, per additional school building in a district. Training and implementation would cost $ 500 per district. The base price would be $ 13,700 per district for a building. There is a pricing option for small schools where Mobile would charge $ 2 per district student per month. Districts would be billed regardless of the smaller 11-month lease amount between these two options.