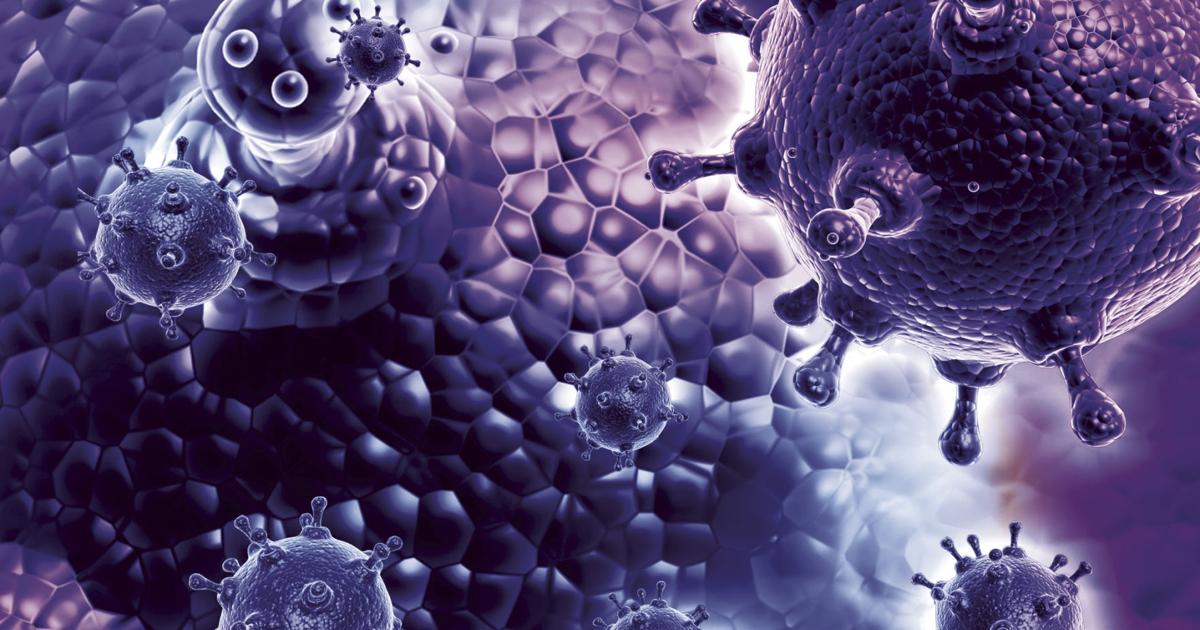 Health Ministry reports 452 new cases – an all-time high for 2021 | Covid19
Franklin County finished 2021 with its highest average daily workload of the year. From December 25 to 31, there were 452 confirmed cases of COVID-19 in the county, according to a weekly update from the Franklin County Department of Health.
That's an average of 64.57 cases per day, which is the highest average reported by the Department of Health since December 22, 2020, when it reported there was an average of 64.90 confirmed cases per day during the previous 10 days.
The 452 cases last week represent a jump from last week, Dec. 18-24, when the county reported 371 new cases. That brings the total number of confirmed COVID-19 cases in the county to 15,330 with an additional 3,923 cases classified as probable.
No new deaths were reported in the county this week. The number of confirmed deaths from this virus stands at 232 with 39 additional deaths listed as probable.
The positivity rate – the percentage of COVID-19 tests that come back positive – was 16.2% from December 25 to 31. That's up from last week, December 18-24, when the positivity rate was 14%.
According to the health department, there are four people hospitalized and in isolation for COVID-19 and two active long-term care cases. However, officials at Mercy Hospital Washington, the largest hospital in Franklin County, told the Missourian that its intensive care units were so full that staff were forced to send patients to hospitals in St. Louis, Columbia. and Springfield because they didn't have enough beds. Dr Ann-Elizabeth Mohart, chief medical officer at Mercy Hospital Washington, previously said the health department's count did not include patients who are no longer contagious with COVID-19, but have not recovered from symptoms post -COVID-19 such as pneumonia and others.
In Franklin County, 50% of residents are fully immunized and 53.8% have received at least one dose of the vaccine, according to the Missouri Department of Health and Seniors Services. Statewide, 53.7% of Missourians are fully immunized and 60.7% have received at least one dose, according to DHSS.
Amid this surge in COVID-19, Missouri Governor Mike Parson has ended the state of emergency he declared at the start of the pandemic.
"Thanks to the vaccine's effectiveness, widespread efforts to mitigate the virus, and our committed healthcare professionals, the past needs to maintain a state of emergency are no longer present," Parson said in a press release. announcing the decision. "The state is ready to provide assistance and response, but the state of emergency is no longer necessary.
The expiration means the Missouri National Guard will no longer be activated for COVID-19-related missions and state agencies "will fully resume pre-pandemic operations," according to the press release. The press release notes that the state will provide flexibility during this transition.
FP COVID Update 010522