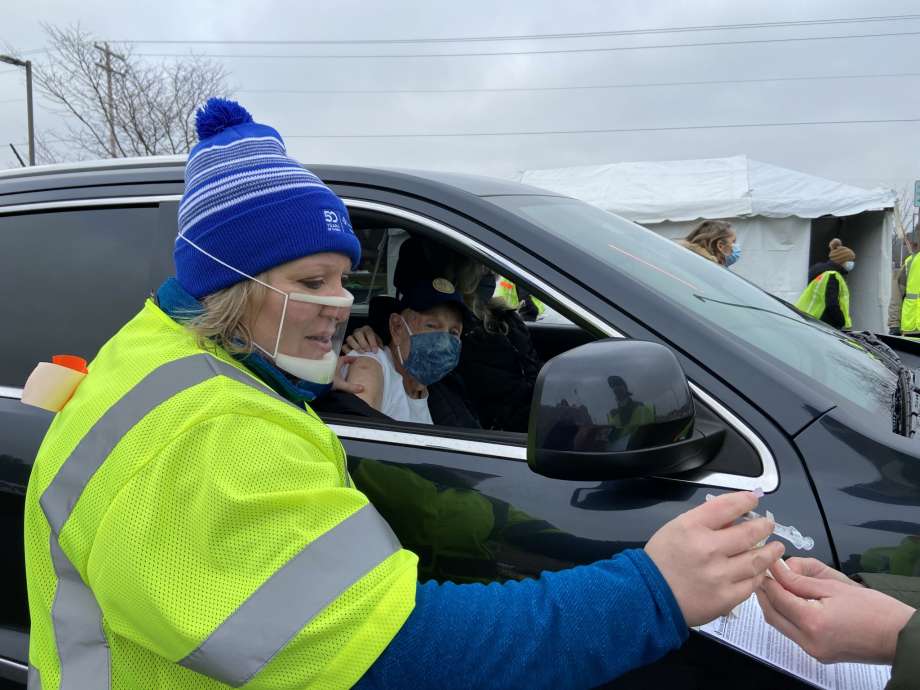 How to get needed health care while helping hospitals overburdened by COVID-19
The Michigan Department of Health and Human Services reminds Michigan residents to choose the right place of care for their medical needs. This is one way to help ease the burden on state health systems.
The MDHHS said in a press release that Michigan's health systems continue to be overloaded with COVID-19 patients, the majority of whom are unvaccinated. From January 15 to December 3, 85.1% of COVID-19 cases, 88.1% of hospitalizations and 85.5% of deaths were in people who were not fully vaccinated. Hospitalizations for COVID-19 continue to be primarily preventable by receiving COVID-19 vaccines.