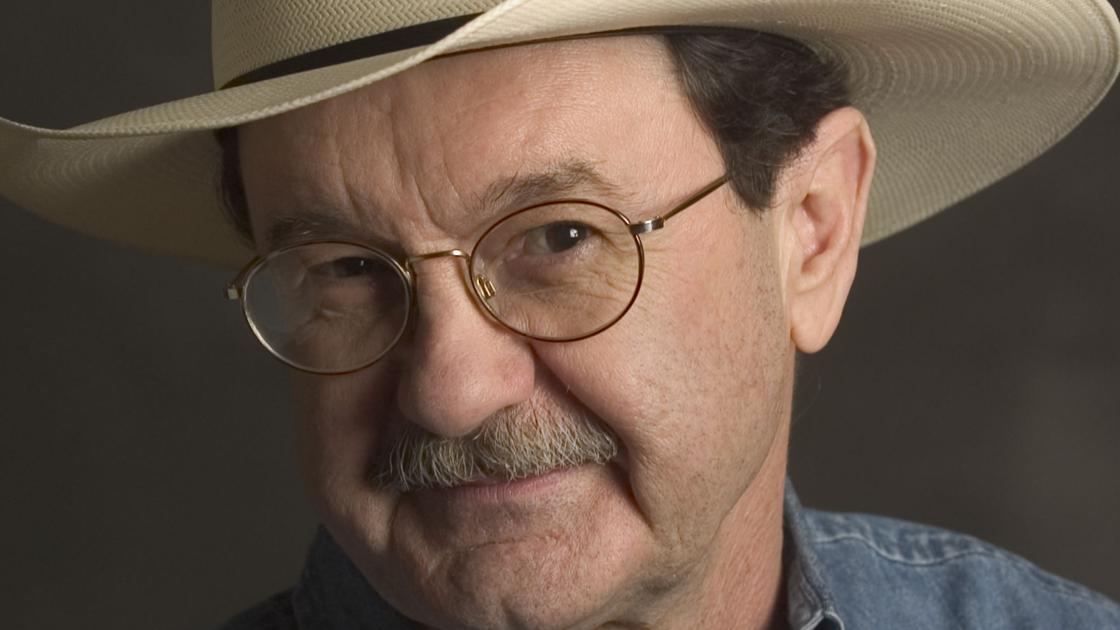 Jim Hightower: Power of the Pantry | Chroniclers
In June, Beto O'Rourke and I had the pleasure of visiting some 650 workers in Beaumont, Texas, who have been locked out of their refineries since May 1 by oil giant ExxonMobil. The simple act of entering the hall of the United Steelworkers gives a palpable feeling of a true "union spirit". It's not a "Solidarity Forever" song, but something really uplifting. Hundreds of ordinary people unite in a pragmatic and cooperative effort, coming together to do the organizational work necessary to gain some control over their own economic destiny and resist the selfish arrogance of powerful bosses.
A union hall is essentially a large meeting room, and the Steelworkers have converted theirs into a full-fledged grocery store stocked with items ranging from jars of roux (this is, after all, Cajun country) to packets of Oreos. (lockouts are tough on kids), fresh and frozen vegetables, assorted meats in refrigerated racks, cleaning supplies, and other basics. When most people think of union activism, they think of pickets and rallies, not the grocery store. But "lockout" is short for "no paycheck" and for working families that means severe shortages over the weeks, so union spirit means stepping up the basics.
The USW Pantry has been set up and is overseen by Nikki Hill. Known to everyone as "Miss Nikki", she is a third generation refinery union worker and a pragmatic and pragmatic organizer. To convey a bit of normalcy and respect to those who need help, she has set up the space as a market rather than an emergency food shelf. Plus, it's literally a family operation – she and her husband Everett, also a member of the local, are usually there to greet buyers and get things done, while the youngest of their six children works. in shifts to store shelves, do groceries and help the hundreds of people who rely on the pantry.