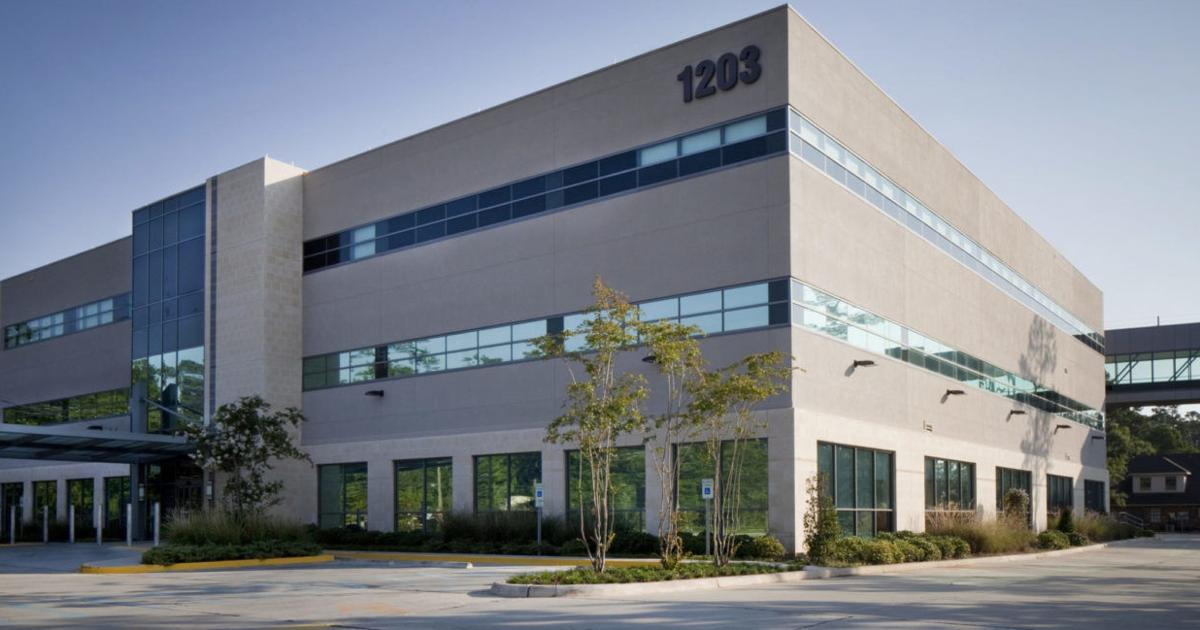 Mauti Cancer Fund donates $100,000 to Mary Bird Perkins Center | St. Tammany Community News
The Mary Bird Perkins Cancer Foundation received a gift of $100,000 from the St. Tammany Parish Mauti Cancer Fund to promote cancer prevention through screening events and educational programs.
Since 2005, the Mauti Cancer Fund and the Mary Bird Perkins Cancer Center in Covington have worked in tandem to provide access to screenings in communities in the North Shore and South Louisiana Bayou region.
"Providing cancer screenings to communities that face barriers to health care is at the heart of what we do," said Renea Duffin, vice president of cancer support and awareness at Mary Bird Perkins Cancer Center. . "Without supporters like Rich Mauti and the Mauti Cancer Fund, our reach would not cover large swathes of Louisiana and parts of Mississippi. When a donor understands the essential role of early detection and prevention, our message is that much stronger.
Rich Mauti, former NFL player and founder of the Mauti Cancer Fund, lost his father to lung cancer in 1979. Soon after, he began a fundraising effort that continued throughout of his NFL career with the New Orleans Saints and Washington Redskins.
In 1981, he started the nonprofit Rich Mauti Cancer Fund, which has remained an all-volunteer effort. In 1989, the fund launched its Mobile Screening Van, which offers cancer screenings and cancer awareness programs to residents of area communities.
The voluntary organization's main fundraising event is the Mauti Tennis Classic, a mixed doubles tournament held the second week of April each year at the Stone Creek Club & Spa near Covington. The event, which draws participants and spectators from across the state, is a past winner of the Louisiana Charity Tennis Tournament of the Year award from the Louisiana Tennis Association.
The efforts of the 501(c)3 nonprofit organization have resulted in thousands of free individual cancer screenings, which are available to all members of the community. They are specially designed for those who are traditionally underserved or do not have access to health insurance coverage.
"Early detection is key to improving survival, a mainstay of Mary Bird Perkins' mission," said Mauti, a west resident of St. Tammany Parish. "By detecting cancers earlier, we can improve outcomes in Louisiana communities. The more screening events we hold, the more residents we reach, which means the potential for more cases to be detected sooner.