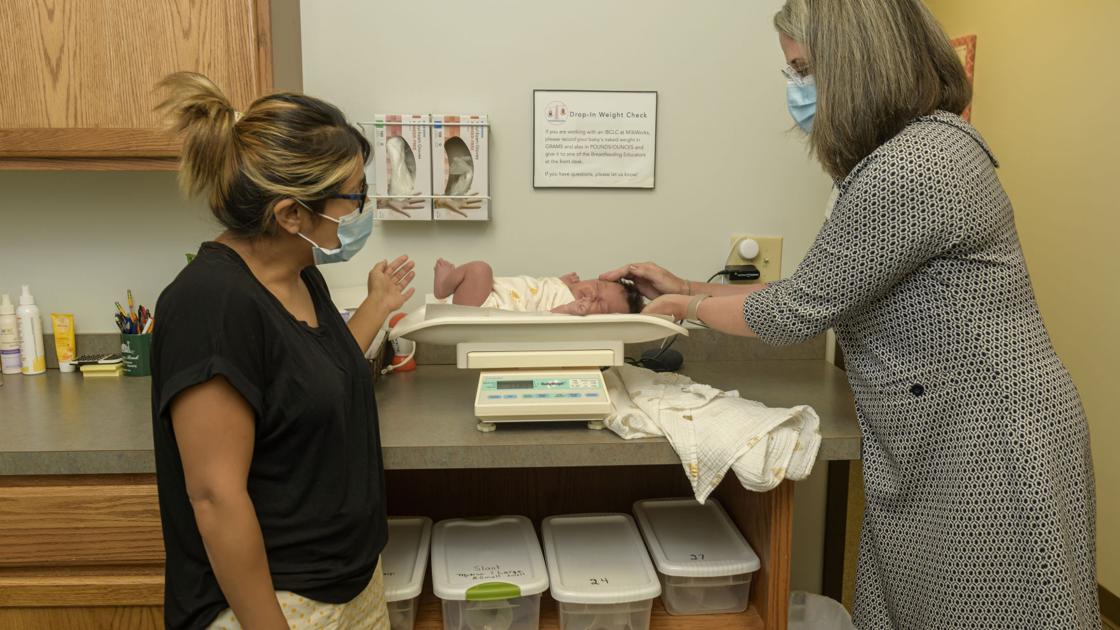 MilkWorks Provides Positive Support to Lincoln Families | Parenthood
BY CLOVER FREDERICK FOR THE MAGAZINE

Twenty years ago, a small group of mothers who were all working in maternal and child health created MilkWorks, a non-profit organization dedicated to building a healthier community by helping mothers breastfeed their babies. baby.
"We wanted to go bankrupt," said one of the founders, Kathy Leeper, MD, an international board-certified lactation consultant and member of the Academy of Breastfeeding Medicine. "We wanted everyone – mothers, fathers, grandmothers, health care providers, daycares – to know enough about breastfeeding that we didn't need us anymore.
In 2000, the American Surgeon General had just identified infant nutrition as a major factor in the health of the country. Low rates of breastfeeding were linked to rising rates of acute and chronic disease and rising health care costs. Yet Lincoln's new mothers found little family, community, or professional support once they left the hospital.
After serving thousands of families in the region each year for 20 years and being seen as a national role model for other communities, Leeper knows there will always be a place for MilkWorks.
"While there is a lot more knowledge and support in the community than 20 years ago, the complexity of what we do has increased," said Leeper. "Instead of educating about the importance of breastfeeding for the health of mothers and babies, the focus has been on helping families overcome the challenges many women face in trying to achieve their breastfeeding goals.