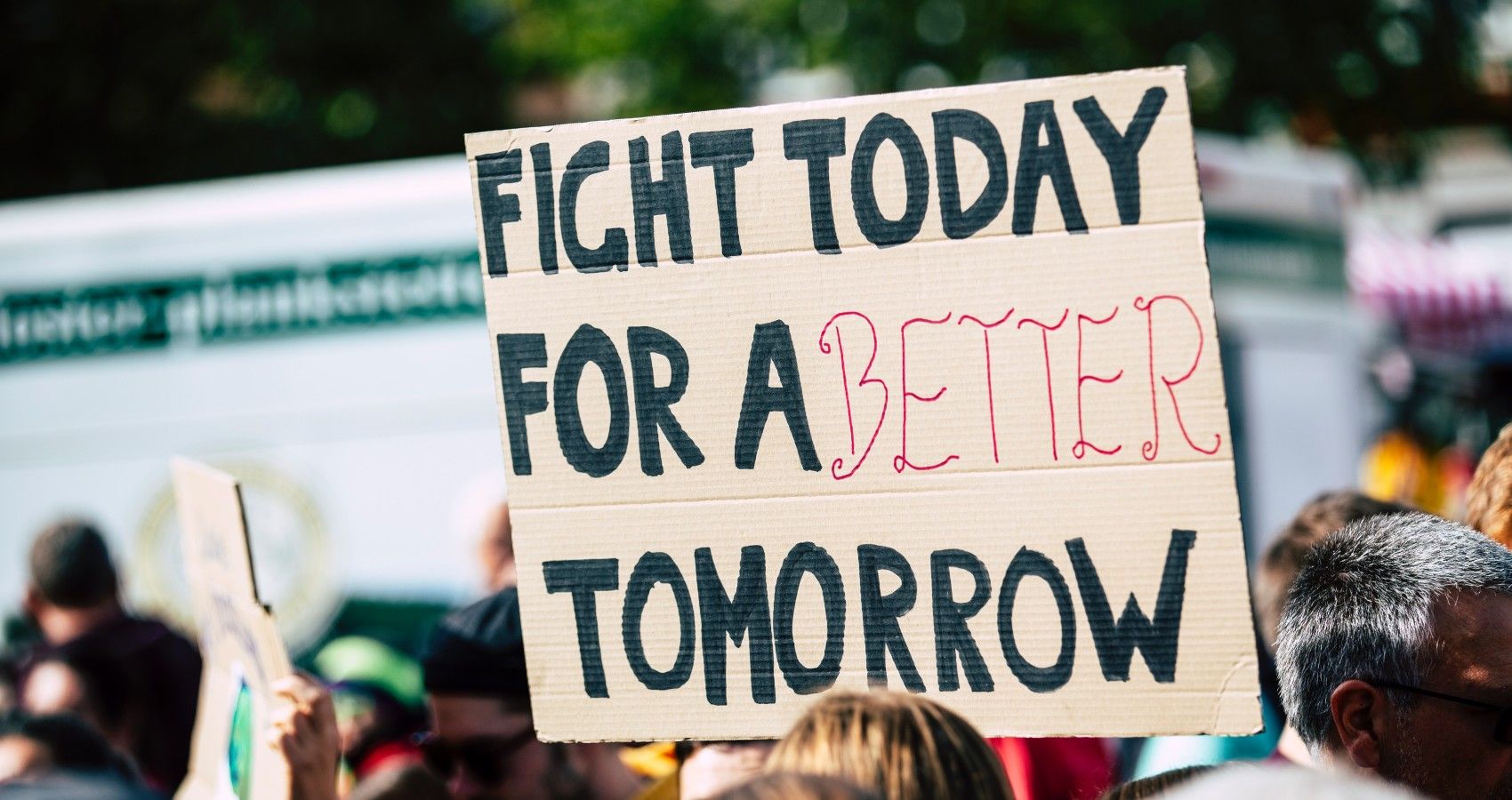 More parents are talking to kids about climate change
2 out of 3 parents talk to their young children about climate change in hopes of educating them to care for the earth.
A new survey has shown that more and more parents are talking to their children about climate change, and it matters. The world around us is eternal, or at least it's supposed to be, but people everywhere are increasingly concerned about climate change and the impact humans are having on this planet. Many are worried about children, and future generations, because they will be the ones who will inherit the earth one day, and we want it to last. Children are also aware of this, as they try to draw attention to climate change and the negative effects the world is having.
According to the findings of the study, 2 out of 3 parents talk to their young children about climate change in hopes of educating them to care for the earth, and what the consequences can be if we don't.
RELATED: Next-Gen Diets Are Slowing Climate Change
The survey of 2,000 parents was conducted by OnePoll ahead of Earth Day on April 22. The families all answered questions about the eco-friendly habits they have adopted over the past two years. An overwhelming majority (70%) said they have become more sustainable and eco-friendly since the start of the pandemic.
Another 63% of parents said they have taken active steps to ensure their children know about climate change and how they can be more sustainable. The survey also found that the younger the children, the more likely parents were to have a conversation about climate change with them.
Half of all parents in the survey said their home recyclesand it's the most popular method parents use to teach their children about the environment and what they can do to ensure their children learn to care for the earth.
Some other habits the parents had adopted are eating leftovers instead of throwing them away, eating cleaner and healthier in general, and using water filters on their taps instead of buying bottled water. in plastic. Some families even said they had started hanging their clothes to dry, instead of putting them in the dryer.
It's important to make sure these lessons are taught to children and taught early so they can take them with them into adulthood and then teach them to their children. This will create a ripple effect that can only benefit this planet we live on.
Sources: study findings, OnePoll
Italy now needs climate change lessons in its school system
Read more
About the Author