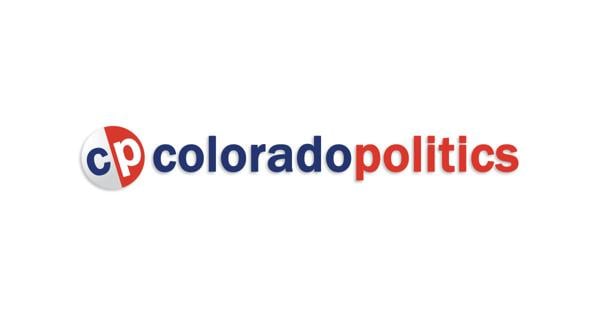 NON-PROFIT REGISTER | Women's well-being is the subject of a virtual conference | Non-profit organizations
COLORADO MENTAL HEALTH
denver
New: Women's wellness is the topic of a free virtual conference hosted by Mental Health Colorado and taking place this week.
Starting Tuesday, experts will address and discuss, in 60-minute afternoon panels, some of the unique mental health experiences faced by women and other people from marginalized genders.
Each panel begins at 2:00 p.m. and will be led by a national group of advocates, practitioners, and those who have experienced one or more of the various topics. The purpose of the conference is to promote a more holistic understanding of women's mental health needs and to advance women's well-being and empowerment.
The dates and topics are:
October 25, Trauma and Resilience, Eating Disorders and Weight Stigma
October 26, Criminal Justice and Empowerment, Perinatal Wellness, and Environmental/Social Supports for Women During Pregnancy and Postpartum
October 27, Intimate Partner Violence Prevention and the Impact of Burnout on Working Moms
· Oct. 28, prevention of violence related to intimate relationships, sexual assault and the perinatal period
Register by visiting mentalhealthcolorado.org/womens-summit/
About the organization: Mental Health Colorado is a nonprofit, nonpartisan organization that works to pass laws, change practices, and build a movement to create healthier minds throughout the lives of all people. Coloradans.
Website: mentalhealthcolorado.org
Do you have any news or announcements for the Nonprofit Registry? Email [email protected] and include a name and contact number if you need more information.