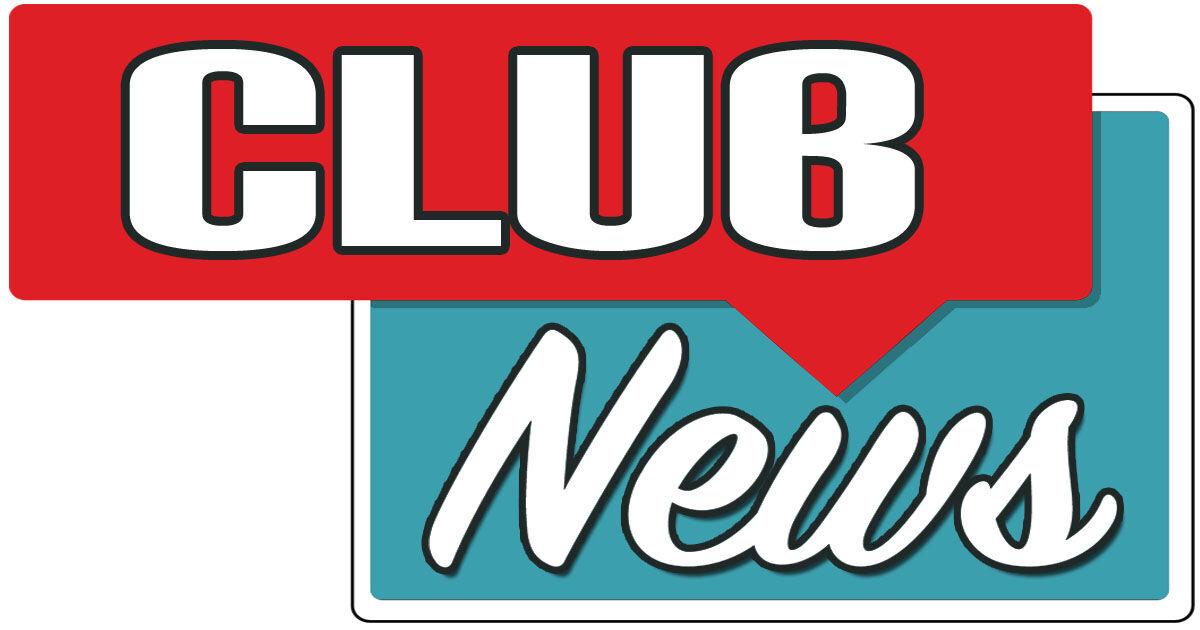 Retired teachers encouraged to volunteer | Community
The Daviess / Martin Counties Retired Teachers Association met at Stoll's Lakeview restaurant on May 14, 2021 at 11:30 am David Lennen replaced President Alice Jones to lead the membership in the flag engagement and lead the meeting. The minutes, submitted by Secretary Linda Strosnider, as well as the Treasurer's Report submitted by Dave Lennen were read and approved.
Lawana Hand urged members to continue their remarkable efforts on the hours of community service project. Linda Strosnider suggested everyone consider volunteering with the Junior Achievement program in the classroom to increase student hours.
Ramona Lennen and Pat Brochin said they handed out the letters and treats to all staff in the North Daviess school system. There were wonderful expressions of appreciation from teachers and staff for the act of kindness. Ramona has also volunteered to write notes to retired teachers from 2020 as well as for the current school year, encouraging them to join our organization. Members also voted to donate the Pennies from Heaven Project Donation Build of the Year to Bethel Mall.
Delegates for the Virtual Assembly of State Representatives will be Alice Jones, Lawanna Hand and Linda Strosnider. Voting closes June 7, 2021. All awards will be presented at the fall workshop in September.
New officers elected for the 2021-2022 meetings are President Alice Jones, President Elect – to be determined at the August meeting, Secretary Nancy Adams, Treasurer Dave Lennen, Donna Keller Programs, Lawana Hand Community Service and the contact person for the Vicky Bauernfiend Foundation. Meetings will continue at the Gasthof restaurant.
The program was presented by Laura Penmen, the new Executive Director of IRTA Retired Teachers. She recounted her journey as a class teacher, principal and principal. She then retired and had the opportunity to become actively involved with IRTA Retired and took on the role of Managing Director. Laura also expressed that it was her love of working with students that had supported her throughout her journey.
Dave Lennen welcomed Leonard and Beverly Logterman. Beverly is the new Director of Zone 8. She shared her decision to take on this position and looks forward to working with retired teachers in Daviess / Martin counties.
Door prizes were brought by Vicky Bauernfiend. The winners were Beverly Logterman, Ramona Lennen and Donna Keller. The next meeting will take place on August 14, 2021 at The Gasthof restaurant at 11:30 am.
Members and guests present were: Linda Strosnider, Vicky Bauernfiend, Lawana Hand, Nancy Adams, Alana Thompson, Donna Keller, Ramona Lennen, David Lennen, Pat Brochin, Leonard Logterman, Beverly Logterman and Laura Penman.
The meeting was adjourned with the blessing of lunch.