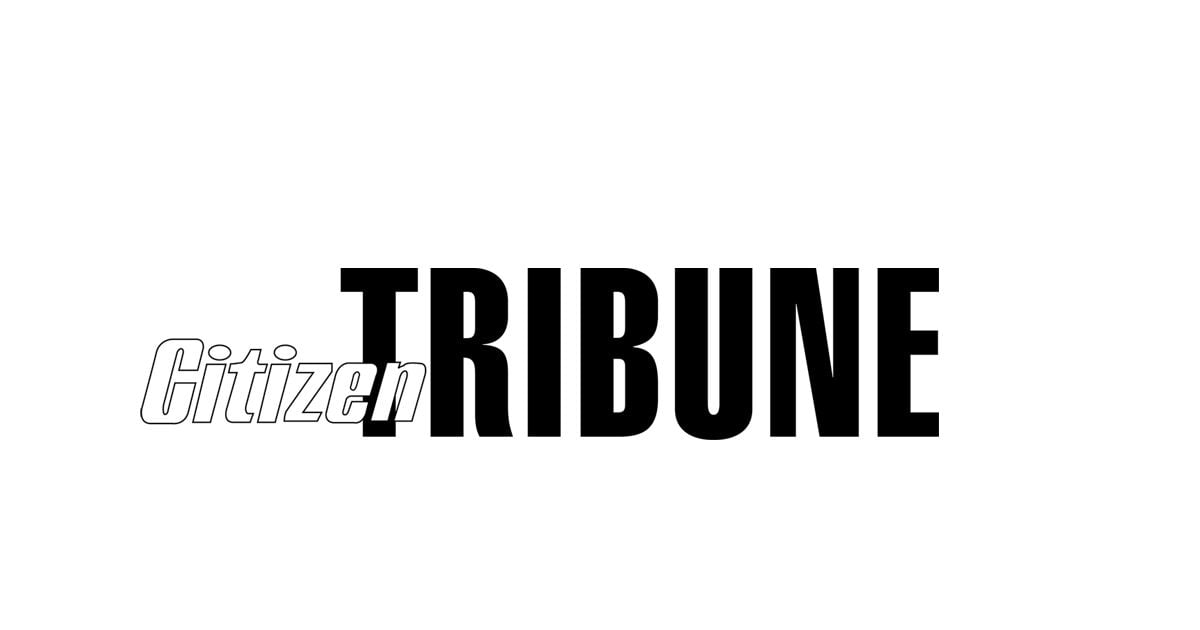 tnAchieves Needs Volunteer Mentors | Local News
tnAchieves began its efforts to recruit 9,000 volunteer mentors to achieve the goal of providing a local support system to every TN Promise candidate in the class of 2022.
Although TN Promise is a financial aid program, the volunteer mentor is an essential part that often makes a difference for many students.
Mentors work with a small group of three to seven students as they transition from high school to college. Mentors send reminders of important deadlines, serve as a trusted collegiate resource, and most importantly, encourage students to reach their full potential.
All mentors complete a one-hour online training course and receive weekly updates on the program and its requirements.
"You can't replace the committed and encouraging support offered by a local mentor," says tnAchieves CEO Krissy DeAlejandro. "Through the challenges of the past year, we have been grateful to our volunteers across the state who have answered the call to ensure that students make the transition to college and feel seen. While funding for TN Promise is important, mentors are the heart of our program.
Current tnAchieves mentors report that they only devote about an hour per month to their volunteer role. TnAchieves mentors also have access to tnAchieves CONNECT, a virtual mentoring platform that enables efficient and secure online connections to serve students.
"For the past 13 years, tnAchieves has provided high impact mentoring support to students," said Tyler Ford, director of mentors at tnAchieves. "Virtual mentoring made it possible to continue to support students locally while doing so in complete safety. If you have one hour per month and believe in the transformative power of education, you can be an exceptional mentor for students in your community.