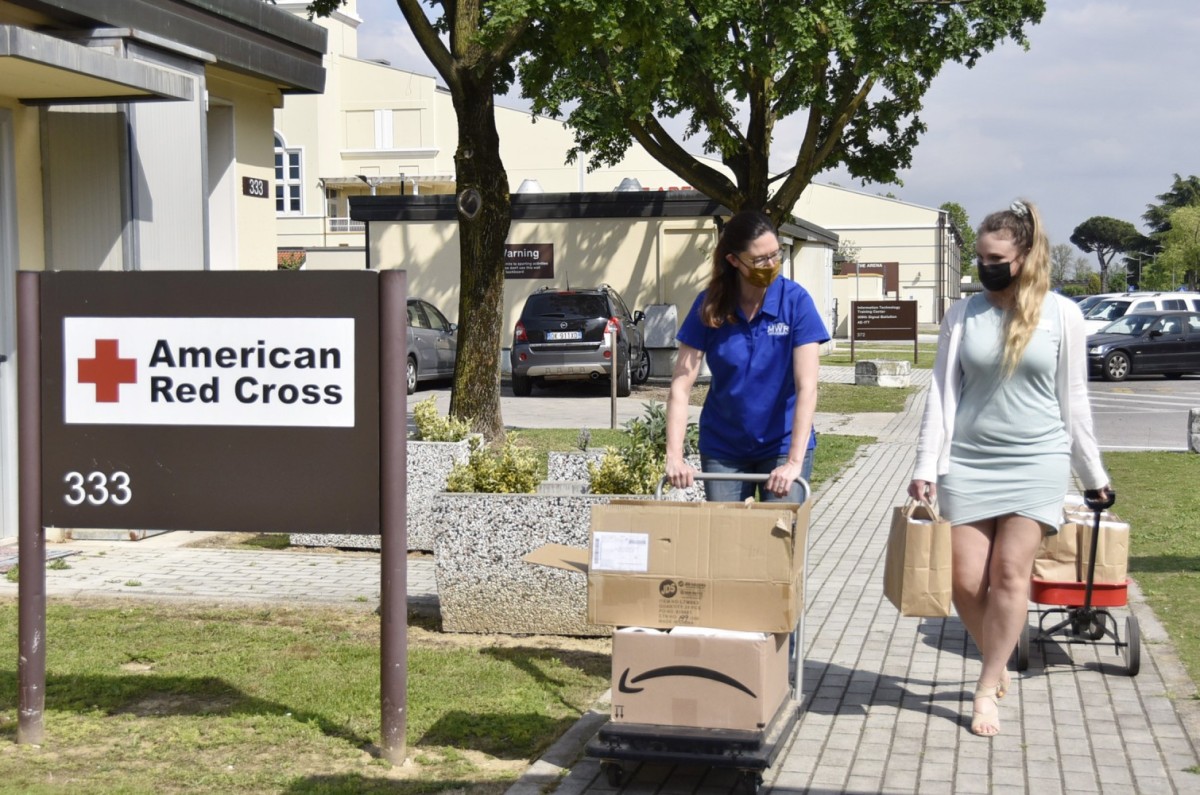 USAG Italy reaches for the arts during COVID-19 | Item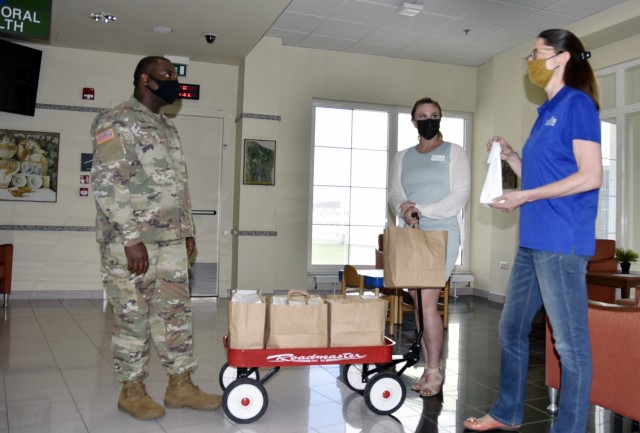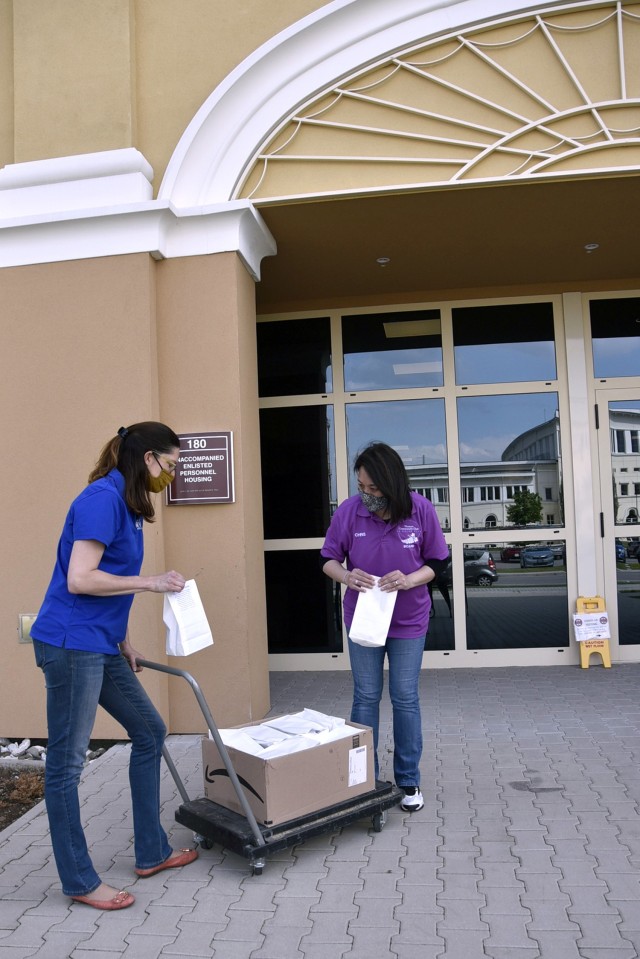 VICENZA, Italy – When Michelle Sterkowicz delivers art kits to soldiers in the US Army garrison in Italy, she often sees them coming to the art center to say thank you for the supplies.
Sterkowicz, the art centre's program manager, said a soldier forgot how much he loved to draw. She has worked in partnership with volunteers and organizations to help discover the benefits of art during COVID-19. They created "Resiliency Through Art" quarantine kits for community members.
"We are very happy to have been able to help during this difficult time," she said. "We hope people won't forget to keep in touch with their creative side."
So far, they have distributed 700 art kits. They include paint, colored pencils, plasticine, wire, and coloring sheets. They took them to the soldiers at the Caserma Ederle quarantine barracks and to the families who stayed at the family accommodation of the Villaggio army. Others went to the troops at the US Army Health Center-Vicenza.
According to the World Health Organization, the pandemic has caused changes in the activities, routines or usual occupations of many people, as well as in their ways of coping, especially during quarantine and its effects.
Lisa Andreucci, a USAHC-V certified clinical social worker, said the program can benefit community members.
"The art centre's response to the lockdown is innovative," Andreucci said. "It's a way to reach soldiers and families in their homes and give them the opportunity to express themselves and find something available during a time of unprecedented isolation.
Being new and in quarantine, alone or with family, can be difficult, Sterkowicz said. Resilience Through Art, a program she leads, shows how art can help be a healing tool, something that can benefit newcomers arriving in the midst of the pandemic.
Facilities Management Command-Europe helped fund the first one hundred official individual art kits which were delivered to several locations, including local homes and barracks where community members were subject to "movement restriction," a COVID-19 mitigation effort. The Vicenza Community Club, the Wounded Warrior Project, and the American Red Cross were partners in this effort.
"Through our partnership, the VCC was able to ensure that the art center had the means to expand an existing program and make it accessible to those looking for a creative outlet for self-expression," said Christine. Swanson, a representative of the VCC.
Sean Morton, garrison director for Family and Morale, Welfare and Recreation, said the art project was just one of the ways his team is supporting members of the military community in Vicenza and Livorno.
"The FMWR is committed to providing soldiers, their families and civilians with coping mechanisms when facing stressful situations through creative programs and services," said Morton.