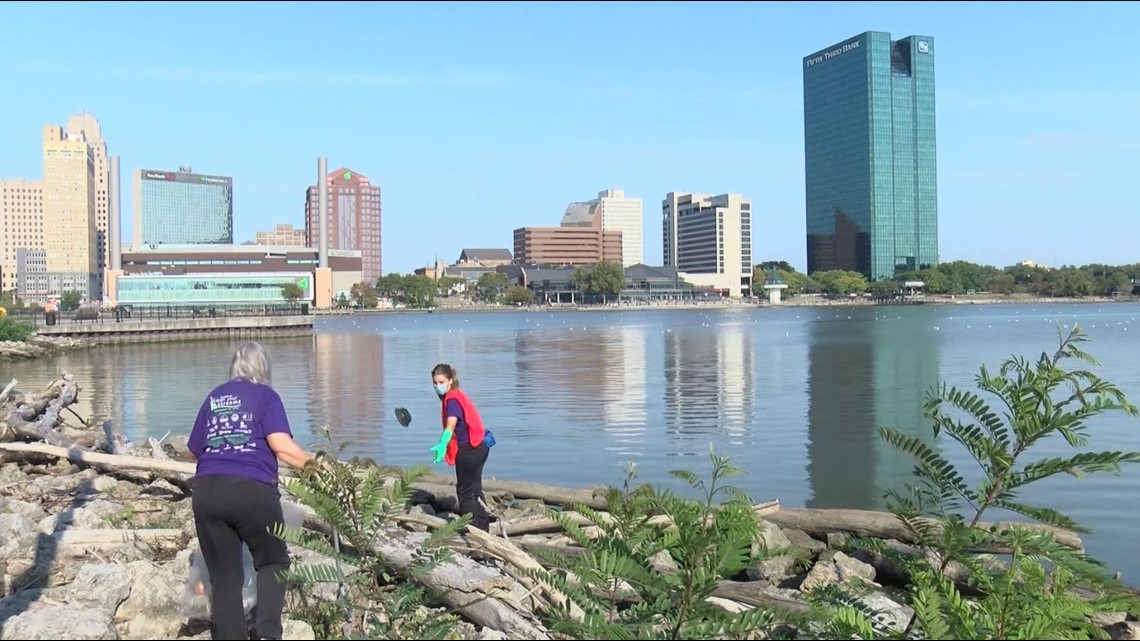 Volunteer for "Get the Lead Out" of the Maumee River
You can sign up to help clean the river of trash, fishing lines and lead lures to keep it looking great!
WOOD COUNTY, Ohio – Perrysburg-based Partners for Clean Streams have been running "Get the Lead Out" cleanups of the Maumee River for over 15 years.
The goal of the program is to remove discarded fishing lines, lead lures and trash left behind after spring fishing in the Maumee River, according to the Partners for Clean Streams website.
The fishing line is made of plastic that will not degrade for over 600 years and can entangle fish and wildlife, injure people, and damage the beauty of the river.
Streams play a major role in our ecosystem by providing habitat for a variety of plants and wildlife. Helping to keep our waterways clean is easy, but crucial for the environment.
Last year, volunteers removed 111 pounds of trash from the banks of the Maumee River, and you can help with the cleanup effort this year!
No experience is required and people ten years of age and older are welcome. Surveillance is required for anyone under the age of 13 due to the location and nature of the materials collected.
Partners for Clean Streams are on a mission to keep our community clean for wildlife and humans. In addition to providing fishing line recycling bins throughout Northwest Ohio, PCS coordinates the annual Clean Your Streams Day and Clean Your Streams 365 programs where volunteers work together to manage and monitor the courses. local water.